Crinan Gallery Exhibitions
Monthly Exhibitions
Throughout the seasons the Crinan Gallery mounts a number of exhibtions featuring local and prominent Scottish artists. Details will be posted here.
---
2017 Exhibitions
Frances Macdonald - New work - September 2017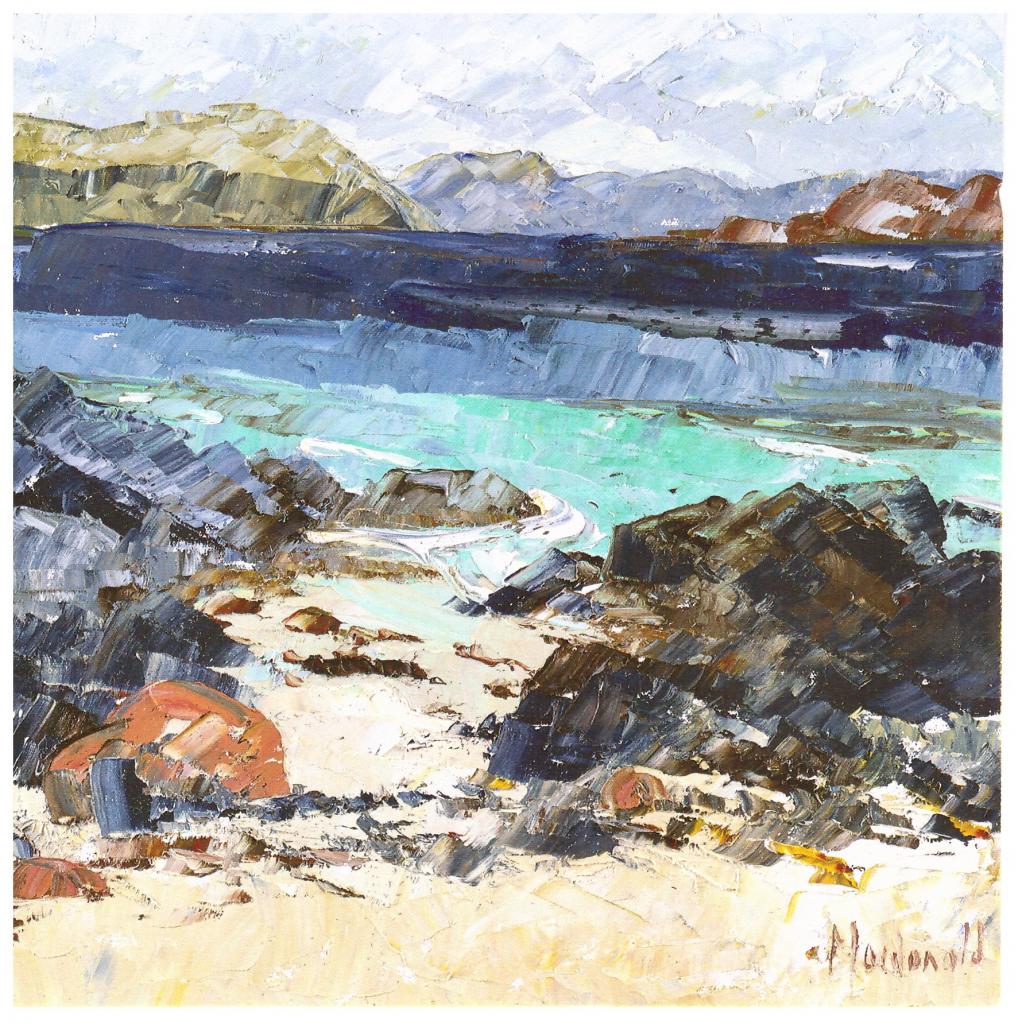 Big Red Rock, The White Strand, Iona - oil on canvas - by Frances Macdonald
---
Gallery artists - Various media - Sunday 2nd July to Sunday 20th August
An exhibition of works by a number of artists who regularly exhibit at the Crinan Gallery.
The artists include Frances Macdonald, Jackie Macdonald, Lynn McGregor, Gordon Mitchell, Louise Oppenheimer, Ross Ryan, Carol Scouller, Glen Scouller, David Smith, Rebecca Walker, Rob Walker.
Contact the Hotel on 01546 830261 if you would like an invitation to the Private View on Saturday 1st July, or just come along to see the pictures any time during the Hotel's opening hours from Sunday 2nd July to Sunday 20th August
---
Carol Scouller - Watercolours - Sunday 16th April to Thursday 18th May
After a very successful show at the Crinan Hotel last year, we are delighted to welcome Carol Scouller back again in April-May this year.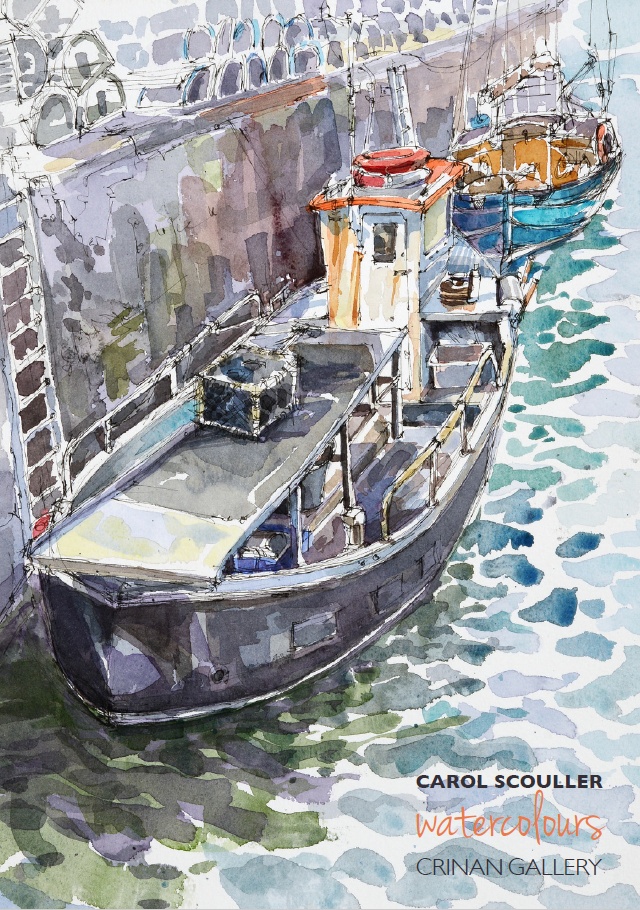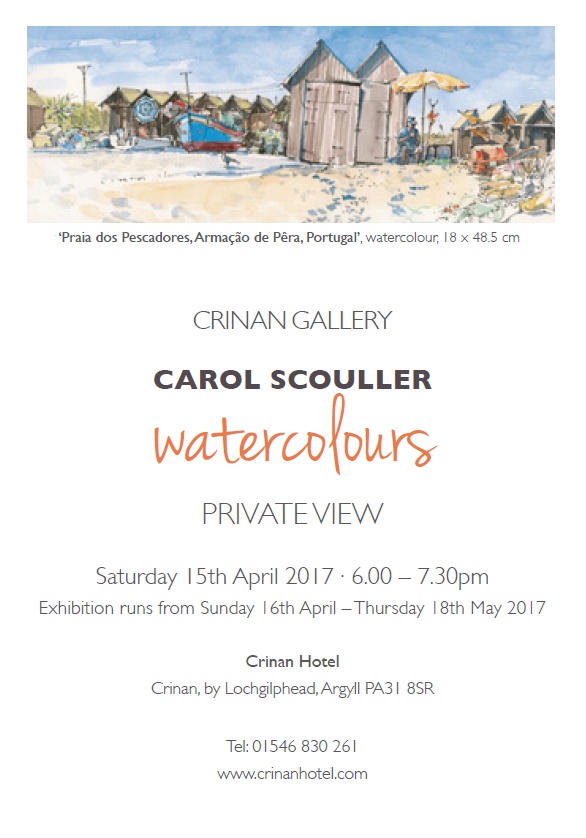 Contact the Hotel on 01546 830261 if you would like an invitation to the Private View on Saturday 15th April, or just come along to see the pictures any time during the Hotel's opening hours from Sunday 16th April to Thursday 18th May
---
---