Ross Ryan grew up in the small fishing village of Crinan on Scotland's west coast.
In 1997 he graduated from Gray's School of Art in Aberdeen.
Since then he has been continually on the move recording in changing mediums that suit the various and often complex environments. His work can be found in collections world wide.
By enduring and working in the harshest environments, both physical and emotional, his work offers the viewer a documentary style direct insight into the subject, work and creative process.
In September 2022, Ross again had his work on display at The Scottish Gallery in Edinburgh - click the link here to see some of the pictures and find out more: https://scottish-gallery.co.uk/artists/ross-ryan/exhibitions/
---
In May 2018, The Scottish Gallery in Edinburgh hosted an exhibition of work by Ross which recorded his voyage on MV Scarbh in the autumn and winter of late 2017.
You can view the catalogue here: Ross Ryan at Scottish Gallery May 2018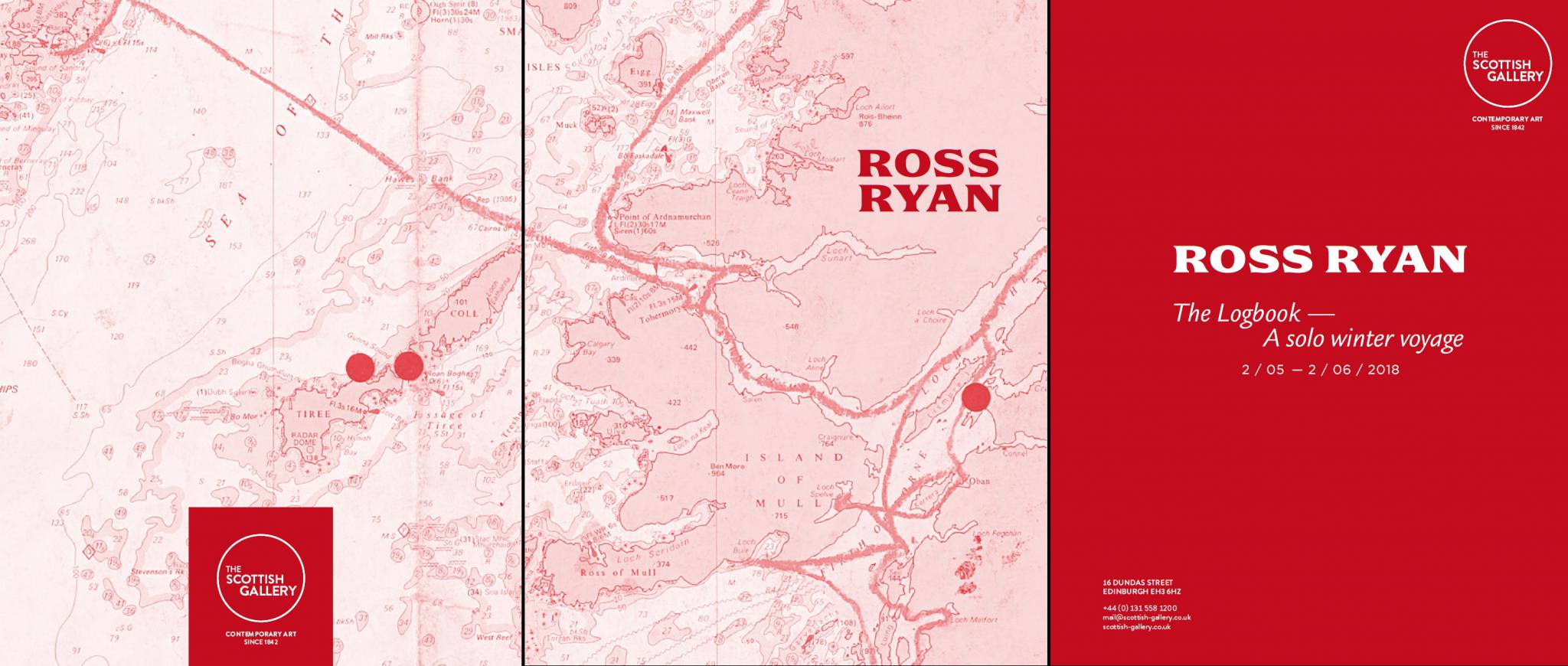 Ross Ryan: The Logbook - A solo winter voyage
at The Scottish Gallery 16 Dundas Street, Edinburgh, EH3 6HZ
2nd May - 2nd June 2018