Awards
For over 40 years the Crinan Hotel has been providing first class hospitality in the Highlands.
Many guests return time and time again to experience our warm welcome and excellent service. We have gained a few awards for the service we provide and our fabulous team strive to maintain these high standards ensuring all of our guests enjoy every aspect of their visit to the Crinan Hotel.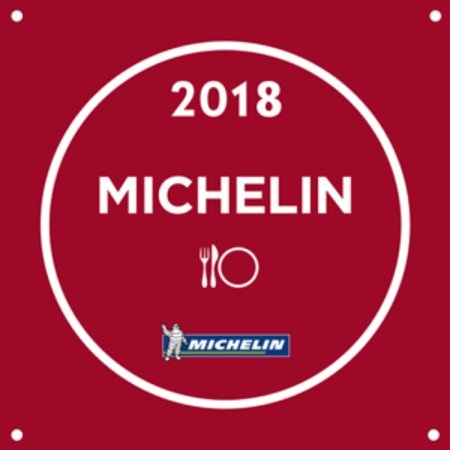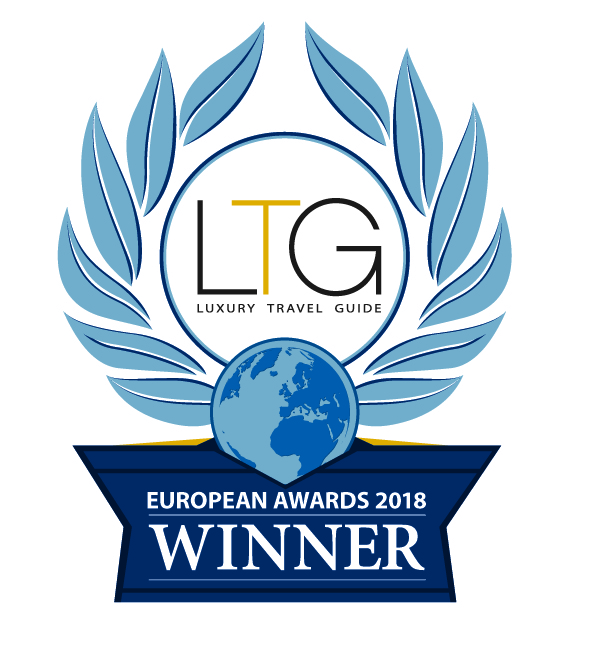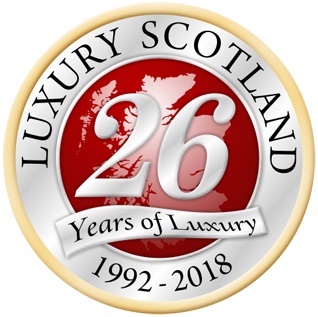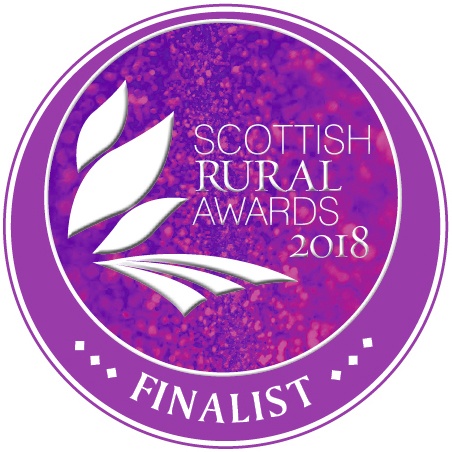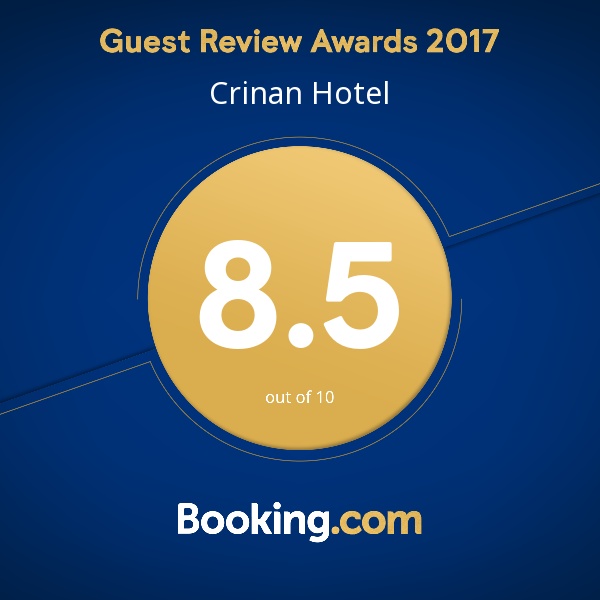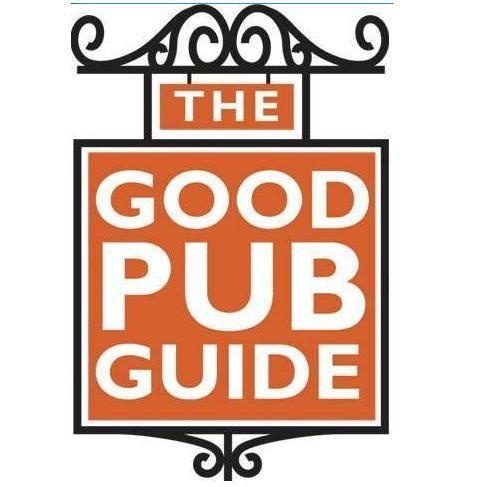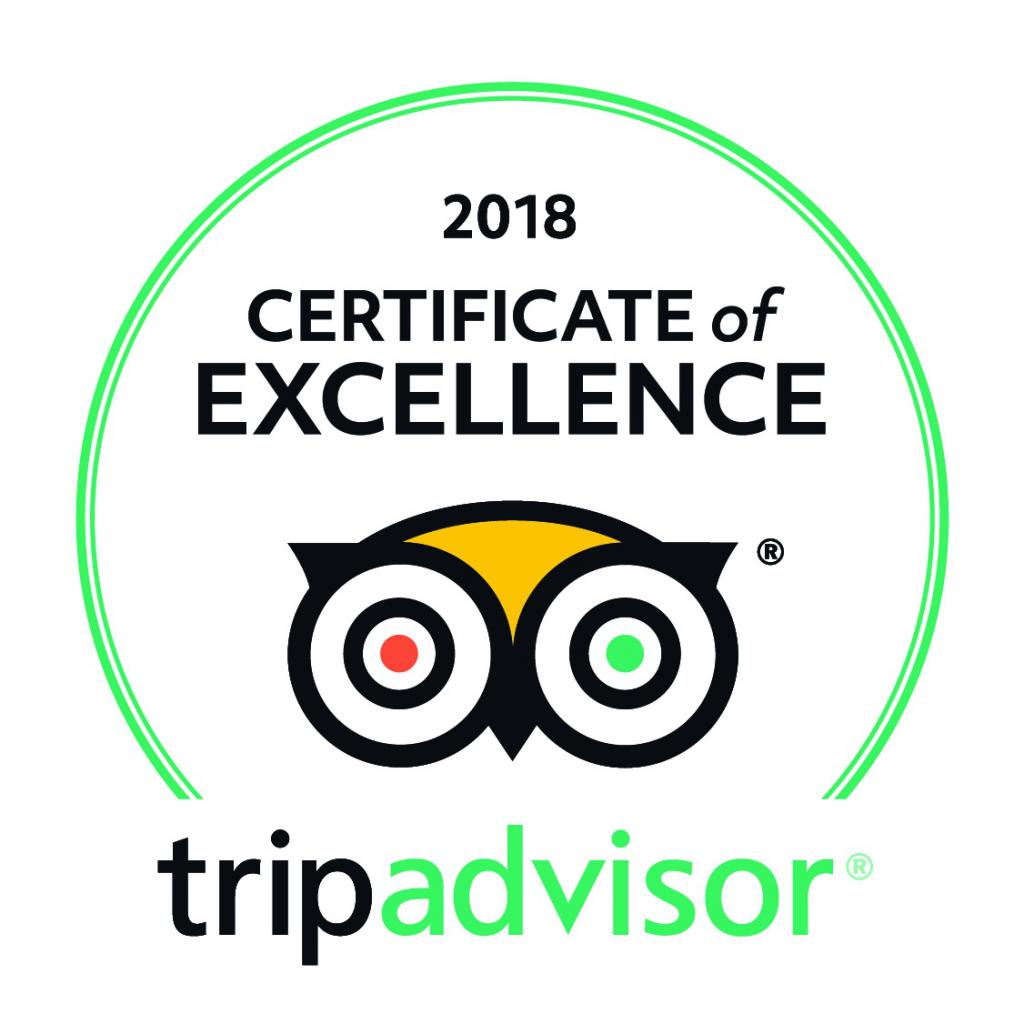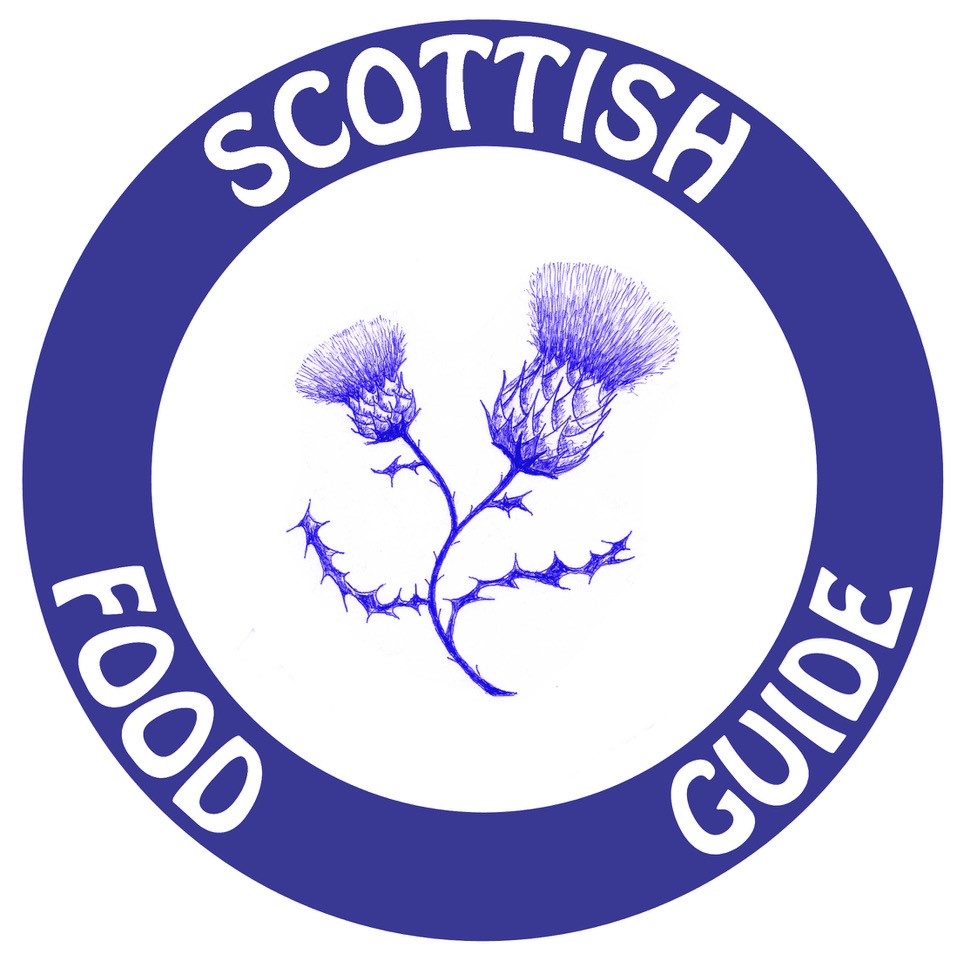 Scottish Food Guide - 2018/9 Thistle Award Regional Ambassador, Central, Fife & Tayside.

Stunning scenery and spectacular seafood, fresh from the boat that day! First-class, friendly service from the moment we arrived.
Our room had windows the length of one wall on to a spectacular panorama of the sea loch, Jura and distant mountains. The bed was enormous, comfortable, firm matress with crisp cotton bedlinen; dressing gowns hung ready for us in a copious wardrobe. Good selection of teas and coffee ready in our room. Piles of current magazines were available to leaf through in the comfortable lounge. We had dinner in the Seafood bar, overlooking the Lock 15 of the Crinan Canal. My mussels melted in the mouth and the rolls were home made and very tasty. Breakfast was very substantial - fruit juice, cereal/fruit compote, large fried assortment with plenty fresh coffee and toast. Altogether a very pleasant, relaxing stay with nothing to detract from the easy, hospitable ambiance. I would highly recommend it.
In 2016, the Crinan Hotel's Seafood Bar was one of the three finalists in the CIS Excellence Awards Pub Excellence section.
Reviews about the Hotel can be found on the Reviews page
---
---