For over 40 years the Crinan Hotel has been providing first class hospitality in the Highlands.
Many guests return time and time again to experience our warm welcome and excellent service. We have gained a number of awards for the service we provide and our fabulous team strive to maintain these high standards ensuring all of our guests enjoy every aspect of their visit to the Crinan Hotel.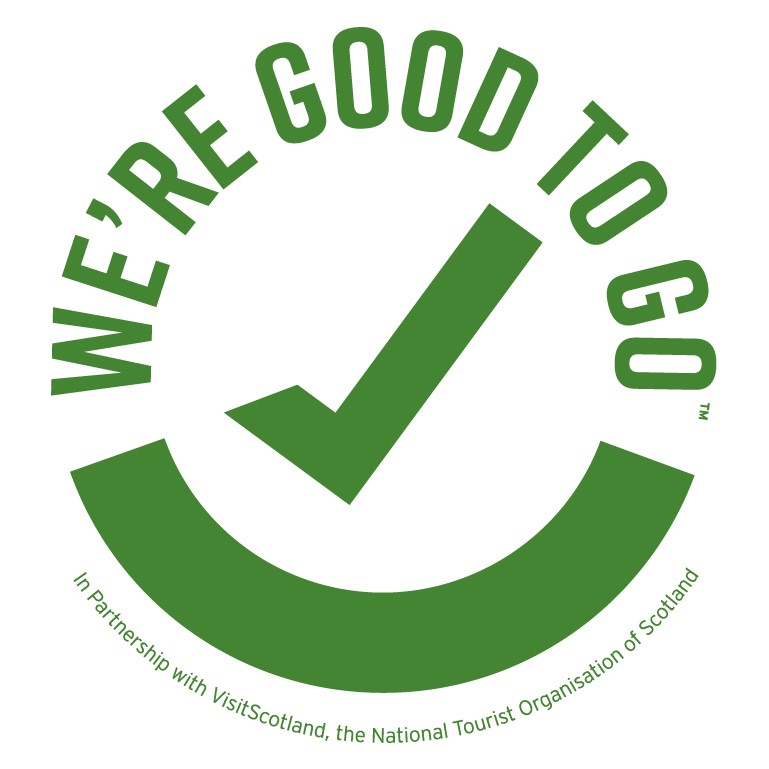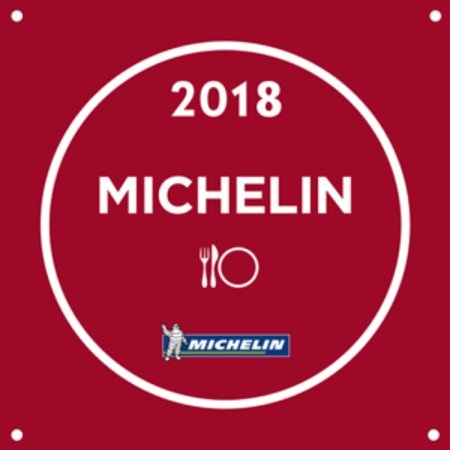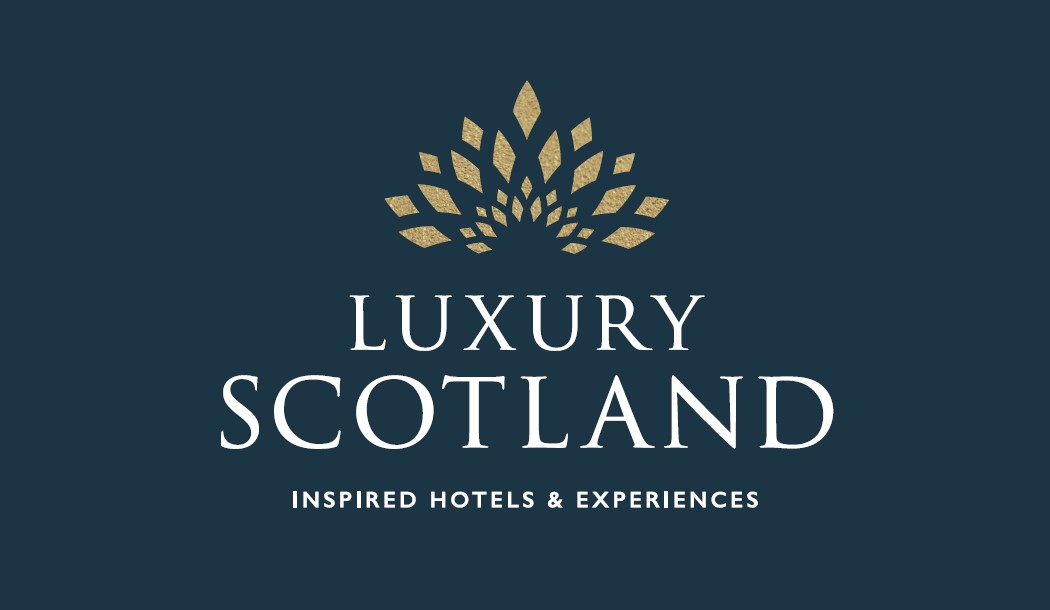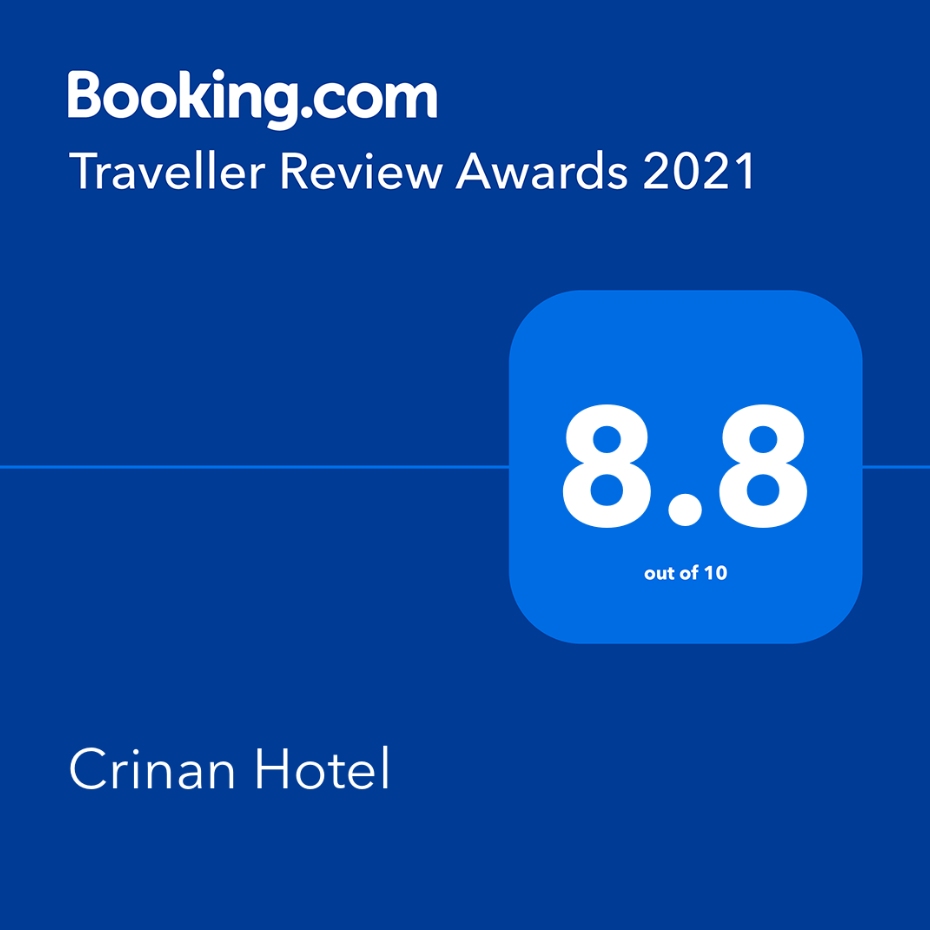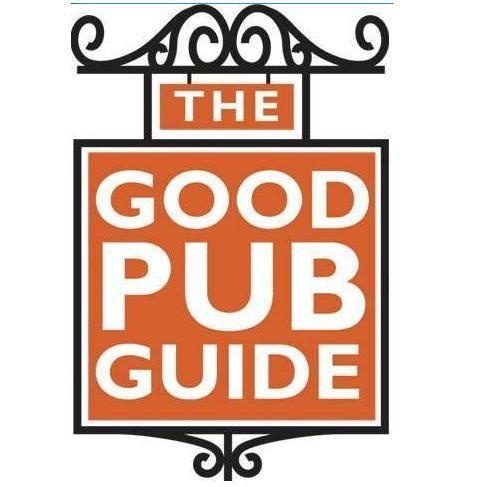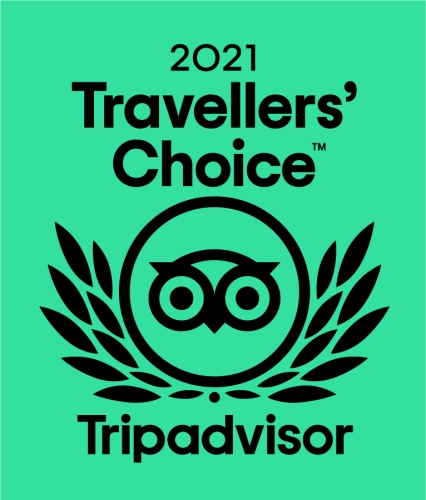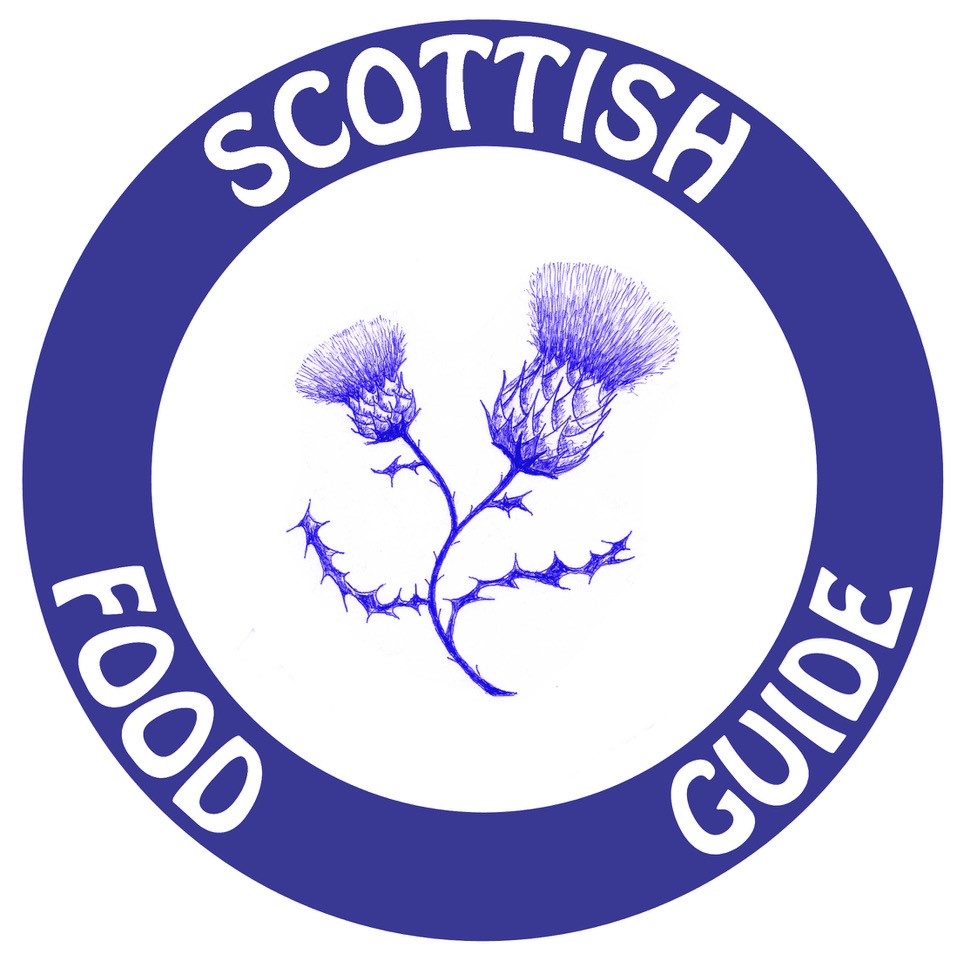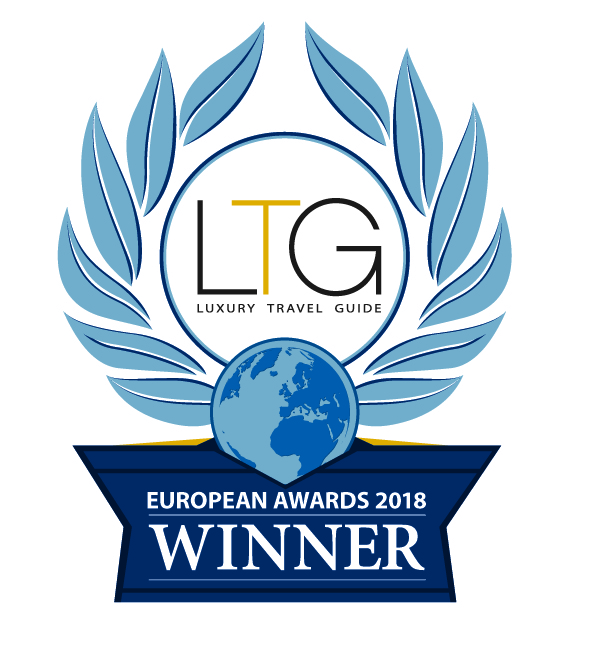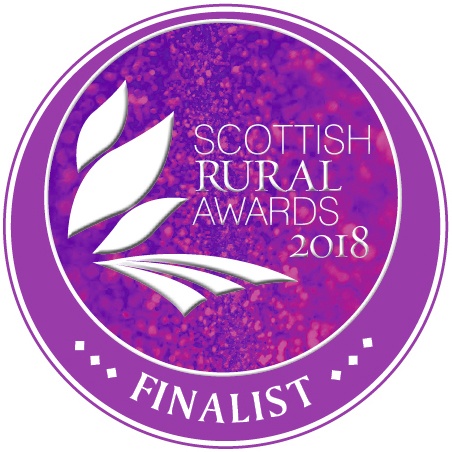 In 2016, the Crinan Hotel's Seafood Bar was one of the three finalists in the CIS Excellence Awards Pub Excellence section.